View all news
Dr Natalia Lewis awarded research fellowship by the NIHR School for Primary Care Research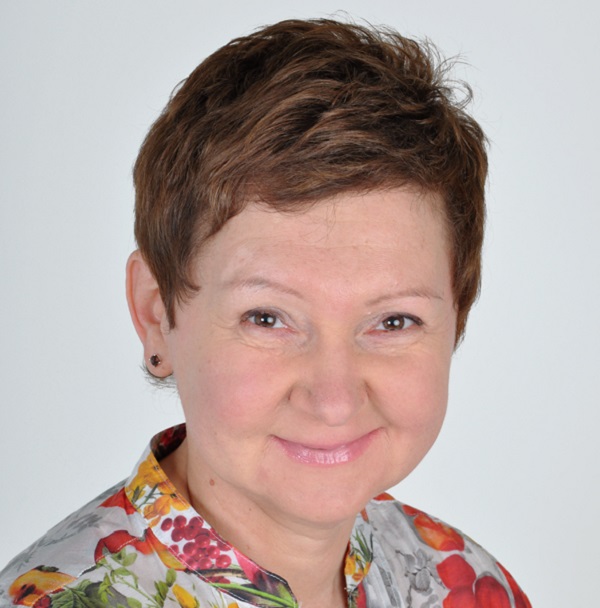 27 September 2021
Dr Natalia Lewis has been awarded a National Institute for Health Research (NIHR) School for Primary Care Research (SPCR) post-doctoral fellowship of £145K. Natalia is a Research Fellow in the Centre for Academic Primary Care, University of Bristol and part of the influential Domestic and Sexual Violence and Abuse and Health group led by Professor Gene Feder.
The School is a national collaboration of nine leading academic primary care centres that excel in research into the first point of care in the NHS. They aim to strengthen the sector together, which includes general practice, community pharmacy, dental and optometry services.
Since 2019, Natalia has been leading an evidence synthesis on trauma-informed approaches in primary care and community mental health care. This award will enable her to develop a novel trauma-informed organisational change intervention for general practice to improve access, experiences and outcomes for patients and staff.
Dr Lewis said: "This fellowship is a fantastic opportunity to develop our Centre and SPCR capacity in the field of trauma-informed primary care. The fellowship funds a qualitative study that will inform a system change intervention in general practice and a grant proposal for its refinement and feasibility testing."
Professor John Macleod, Co-lead of the Centre for Academic Primary, University of Bristol said: "This award to Natalia is both testament to her own achievements and evidence of the importance of the NIHR SPCR in helping applied researchers in priority areas achieve independence."
Professor Gene Feder, Professor of Primary Care at the Centre for Academic Primary Care, said: "As a research group we have largely focused on the health care response to domestic and sexual abuse. Natalia's vision extends our scope to the clinical and organisational changes needed to respond to trauma more generally in primary care."
The NIHR SPCR started a new phase in April that came with £22 million research funding and runs for a five-year period. The school has also received funding of £10 million from the NIHR Academy to support capacity building in primary care research. The nine member institutions share their expertise with non-member institutions, with a strong emphasis on engaging, collaborating and partnering with institutions beyond the school membership.
Alongside the University of Bristol, the current member institutions are University of Exeter, University of Keele, University of Manchester, University of Nottingham, University of Oxford, Queen Mary University of London (QMUL), University of Southampton and University College London (UCL).
Further information
About the Centre for Academic Primary Care, University of Bristol
The Centre for Academic Primary Care (CAPC) at the University of Bristol is a leading centre for primary care research in the UK, one of nine forming the NIHR School for Primary Care Research. It sits within Bristol Medical School, an internationally recognised centre of excellence for population health research and teaching. Follow us on Twitter: @capcbristol.