View all news
Encouraging people to be braver about discussing death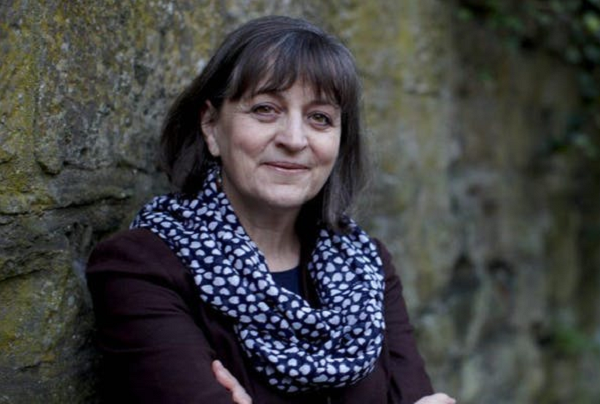 13 June 2019
Local doctors and academics from the University of Bristol will be joined by one of the country's bestselling authors to encourage people in Bristol to be braver when it comes to discussing death, at an event today [13 June] at Arnos Vale Cemetery in Bristol.
The Palliative and End of Life Care Research Group at the University of Bristol is presenting an evening discussion of death and dying, featuring Dr Kathryn Mannix, bestselling author of With The End In Mind at Arnos Vale Cemetery from 6-8pm.
Dr Mannix has spent her medical career working with people who have incurable, advanced illnesses. She is passionate about public education and "on a mission to reclaim public understanding of dying". Her book, shortlisted for the 2018 Wellcome prize, has become a widely recognised text for aiding our understanding of death.
The University will also be introducing the recently formed Palliative and End of Life Care Research Group, which focuses on improving palliative and end of life care, and talking about how members of the public can become involved in their research.
Waterstones bookshop will be at the event for members of the public wishing to purchase Kathryn's book.
The event has proved so popular, it has sold out but if you would like more information about it, please contact Dr Lydia French.