View all news
Improving patient care through a UK-wide network of primary care health professionals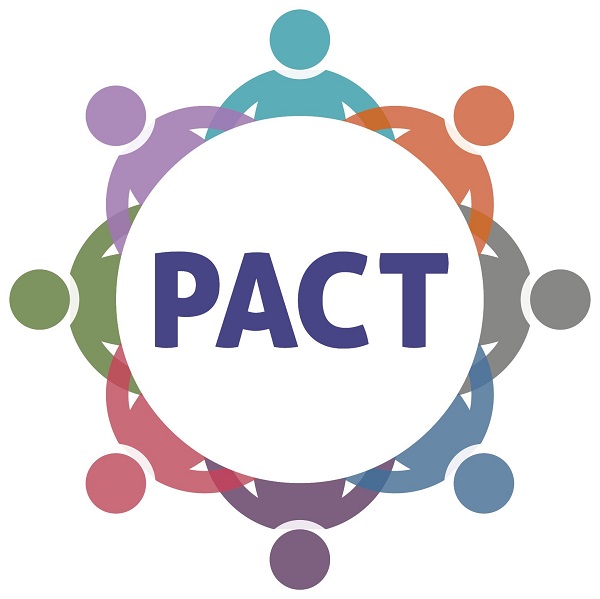 1 November 2019
PACT stands for the Primary Care Academic CollaboraTive – a UK-wide network of enthusiastic primary care health professionals that collectively design and take part in well thought out research that seeks to improve patient care. Researchers at the University of Bristol are in the early stages of setting up PACT and hope to launch the first project in January 2020.
A PACT committee has been established made up of ten GP trainees and qualified GPs dotted around the UK who have been working closely with the PACT senior advisory group comprising senior academics, a Clinical Research Network representative and a deanery representative.
"As things evolve, we will be asking PACT members to submit ideas for research projects. The best research ideas will be supported by PACT and worked up into high impact research projects. We will do this by linking people up with local academics and funding opportunities, and by advertising the project to PACT members, who will help with collecting data." says PACT lead Dr Polly Duncan from the University of Bristol's Centre for Academic Primary Care.
Polly Duncan and Ian Bennett-Britton, PACT committee members and early career GPs and researchers in Bristol, have put together a PACT explainer video (please use subtitles if watching on mute).
For more information about PACT and to become a PACT member visit the PACT website and follow us on Twitter @PACTGP.
Acknowledgements
With thanks to the PACT committee (Polly Duncan, Sam Merriel, Ebrahim Mulla, Dipesh Gopal, Ian Bennett-Britton, Sam Hodgson, Orla Whitehead, Victoria Silverwood, Salman Waqar, Dipesh Gopal, Johanna Reilly), the PACT senior advisory group (Prof Debbie Sharp, Dr Rupert Payne, Dr Tom Pelly and Dr Lisa Gibbons) and the Severn Deanery for funding the explainer video.
Further information
About the Centre for Academic Primary Care
The Centre for Academic Primary Care (CAPC) at the University of Bristol is a leading centre for primary care research in the UK, one of nine forming the NIHR School for Primary Care Research. It sits within Bristol Medical School, an internationally recognised centre of excellence for population health research and teaching. Follow us on Twitter: @capcbristol.