View all news
Professor John Macleod wins large MRC grant for groundbreaking mental health research project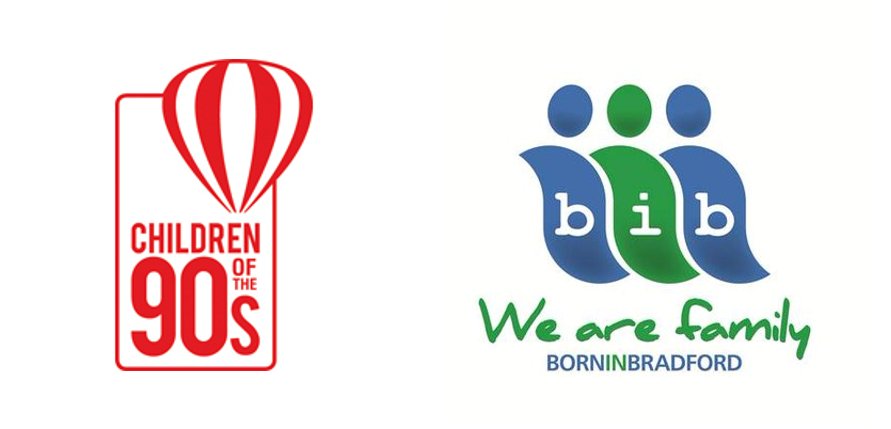 20 April 2018
Professor John Macleod, Joint Head of the Centre for Academic Primary Care, has received £1.5 million as part of a large grant from the Medical Research Council (MRC) to develop a platform for conducting research into early years influences on mental health.
The University of Bristol is among nine leading universities across the UK to receive part of a £10 million grant from the MRC to help researchers use data science for mental health research. This was secured by the MRC as part of the government's National Productivity Investment Fund (NPIF).
A key feature of these grants is to help prepare for a future Mental Health Research Platform through academic and industry collaboration.
The Bristol led collaborative project is with colleagues from the Bradford Institute for Health Research.
Professor Macleod said: "We are very excited about this substantial funding award from the MRC to enable enhancement and consolidation of two of the UK's leading life course studies, the Avon Longitudinal Study of Parents and Children (also known as Children of the 90s) and the Bradford Institute for Health Research, as a platform to support research that can lead to better understanding of the causes and hence the means to effectively prevent mental illness.
"Improving mental health is one of the major challenges currently facing society. Building on the long-standing research partnership between the University of Bristol and the Bradford Institute for Health Research we will, over the next two years, establish a world-leading resource allowing researchers to meet this challenge."
Further information
About the Centre for Academic Primary Care
The Centre for Academic Primary Care (CAPC) at the University of Bristol is a leading centre for primary care research in the UK, one of nine forming the NIHR School for Primary Care Research. It sits within Bristol Medical School, an internationally recognised centre of excellence for population health research and teaching. Follow us on Twitter: @capcbristol.