View all news
Elizabeth Blackwell Public Lecture 2017: GPs on the Brink: Restoring the joy to general practice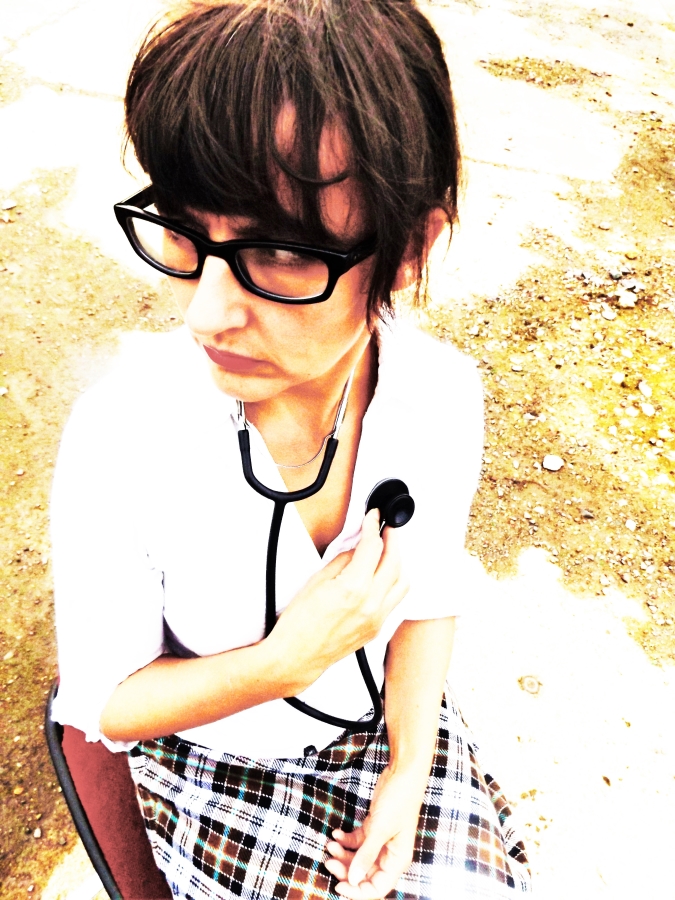 18 October 2017
Thursday 2 November 2017, 7.30pm to 9pm at St George's Bristol, Great George Street, Bristol, BS1 5RR
Professor Helen Stokes-Lampard, Chair of the Royal College of General Practitioners (RCGP), and theatre maker Viv Gordon will share the stage for the Institute's fourth Annual Public Lecture, GPs on the Brink: Restoring the Joy to General Practice.
The NHS underpinned by General Practice is where the vast majority of patient contact takes place. However General Practice has been on a precipice for some time – under-resourced and under-staffed our GPs are burning out and leaving the profession. Professor Stokes-Lampard, a GP in the Midlands and the RCGP Chair, talks about where the profession is now and how we all have a part to play in restoring the joy to General Practice, while Viv Gordon will share readings from her new theatre work PreScribed (a Life Written for Me).
PreScribed (performed at the Edinburgh Fringe 2017 and touring the UK this autumn) tells a witty and emotive story drawing on research into improving support for the estimated 13,000 GPs living with mental ill health in the UK. The research project 'Improving access to support' was led by Dr Ruth Riley (Lecturer, University of Birmingham, previously University of Bristol) with research carried out by Dr Johanna Spiers, previously at the University of Bristol, both of whom will join Helen Stokes-Lampard and Viv Gordon for a panel during the event.