Other opportunities to visit us
If you are unable to make one of our open days this year, there are other opportunities for you to visit the University.
Our open afternoons take place during the autumn and give the chance you to find out more about what it's like to study here and take a tour of the campus.
Student-led campus tours run throughout the year. On the tour you will be able to visit general University buildings and facilities, and ask a current student about their experience of studying at Bristol.
There are also 360° video tours of some of our departments and buildings, for those who cannot come to Bristol in person.
Other tours and visits
Photo gallery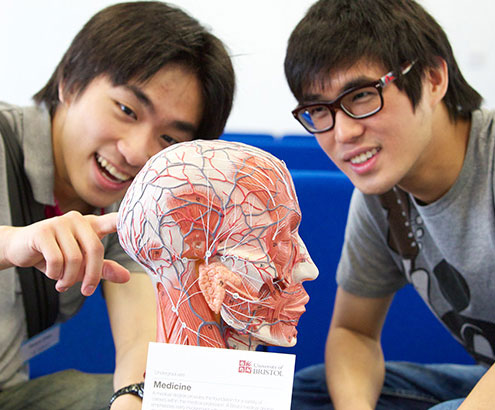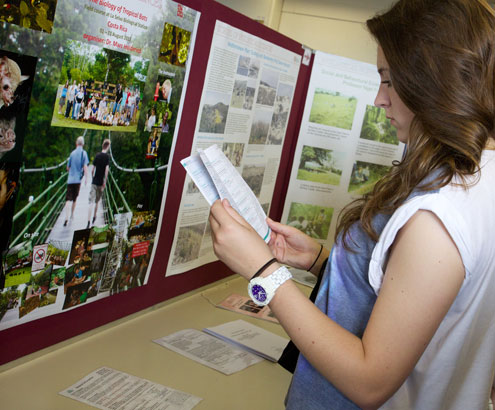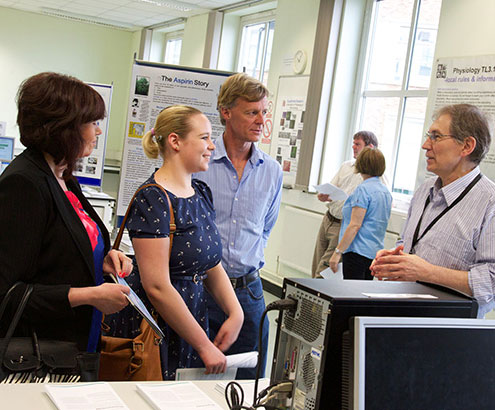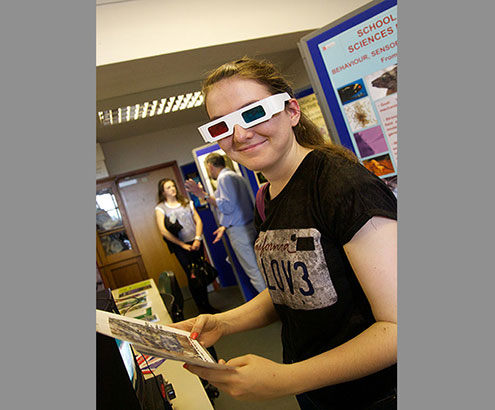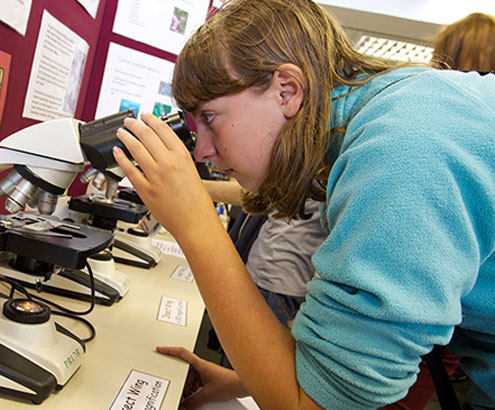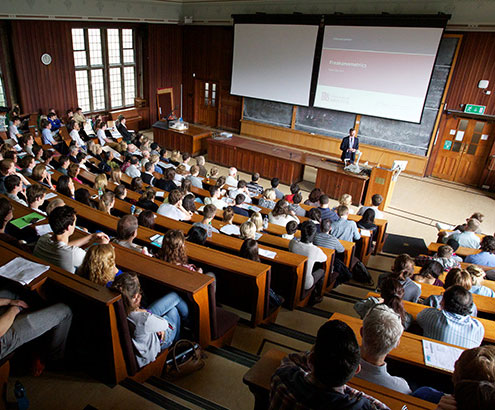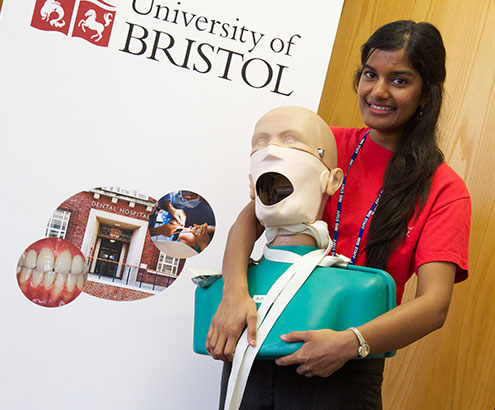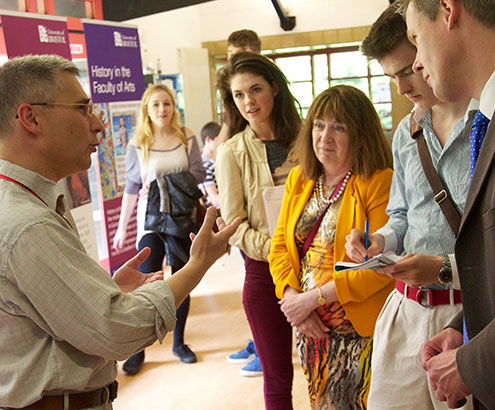 More photos in our open days album on Flickr.
Interviews and visit days
If you apply to the University and we make you an offer, you may be invited to attend a visit day. For certain subjects, you may be invited to an interview. You may also have an interview for any subject, if you are a mature applicant (over the age of 21) or if you have non-traditional qualifications.
You will receive an email if we invite you to an interview, or to invite you to a visit day if we have offered you a place.
Booking for 2017 open days
Book now for our open day on Saturday 9 September 2017. Please note the booking form will close on Tuesday 5 September at 5pm.
Undergraduate prospectus
Copies of the undergraduate prospectus will be available at the open day exhibition in the Wills Memorial Building.