Outer Space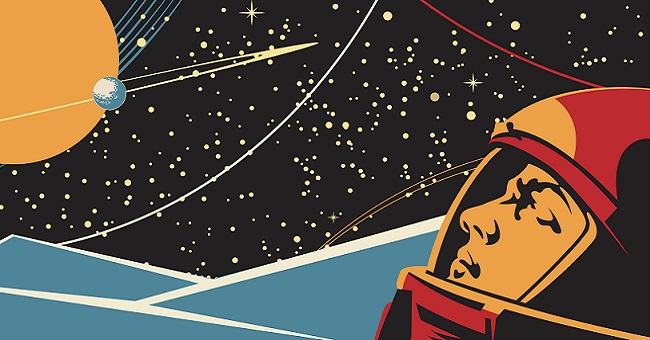 Alternative study spaces provided by University of Bristol Library Services
During the Summer vacation period we will be making a number of locations available to use as alternatives to our regular library locations:


Richmond Building: Stacy Room (upper ground floor) and Odlum Room (second floor)
Total of 40 seats. View on a map
5 - 30 August (closed on Sundays, also closed on Monday 26 and Tuesday 27 August)
Monday to Friday 08.00 - 21.00
Saturday 09.00 - 21.00
Ivy Gate teaching spaces
Total of 300 seats. View on a map
20 June - 30 August
Monday to Friday, 09.00 - 17.00 on Ucard access

Please note: due to some necessary drilling work there will be the potential for some noise and disturbance affecting the temporary Ivy Gate study space between 9am and 1pm on Tuesday 20 August. We apologise for any inconvenience this causes.
Hawthorns Study Lounge
Open all week throughout the vacation period (including the August Bank Holiday)