View all news
Cabot Institute for the Environment appoints new Associate Directors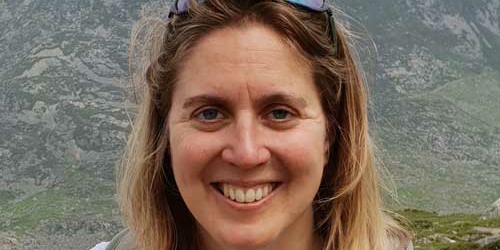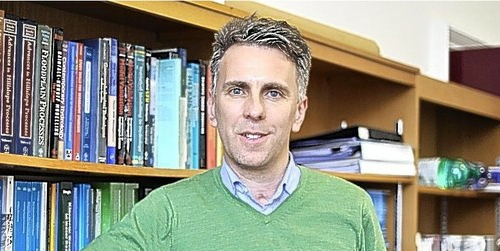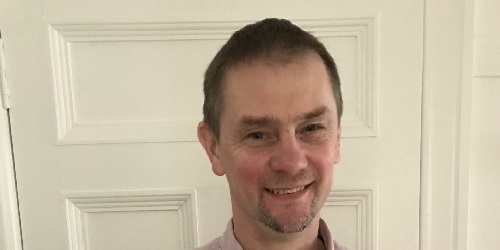 Press release issued: 12 January 2021
The University of Bristol's Cabot Institute for the Environment has appointed three new Associate Directors to support the delivery of its ambitious five-year strategy.
They will start their roles in January 2021 and join the existing Director of the Cabot Institute, Professor Jemma Wadham, and Programme Director for the Institute's Master's by Research in Global Environmental Challenges, Dr Taro Takahashi.
The newly-created posts align to Cabot's ambitions as the Institute continues to implement its five-year strategy.
Paul is a Professor of Hydrology, a Fellow of the American Geophysical Union and a Royal Society Wolfson Research Merit Award holder. He is a double recipient of the Lloyd's of London Science of Risk prize and in 2015 he was awarded a 50th Anniversary Prize for Economic Impact by the UK's Natural Environment Research Council. In his role as Associate Director for Impact and Innovation, he will drive a step change in the level of impact and innovation for the Institute, realising Cabot's ambitions for stakeholder and public engagement, co-development of research and impact.
Juliet is a Professor of Earth Sciences and has been awarded the 2012 Winton Capital Award of the Royal Astronomical Society, the 2014 Lloyds of London Science of Risk Prize, the 2016 Bullerwell Lecture of the British Geophysical Association and the 2017 American Geophysical Union (AGU) Geodesy Section Award. Her new role aims to connect people across disciplines and catalyse new research to solve environmental challenges. She will help the Institute continue to support a multi-disciplinary, world-class, and thriving research environment, working with its diverse communities to grow the Institute's funding base.
Guy is the University's Global Research Chair for Environmental and Infrastructure Resilience and a water scientist and engineer with a background in policy and research in low and middle income countries. He has spent over 15 years at the Department for International Development (DFID) in a variety of roles, mostly related to water services and management and was the policy lead for water, sanitation and hygiene for the UK Aid programme. Guy will lead on international engagement, developing and enriching Cabot's research partnerships and profile. He will work to identify the global challenges the Institute is best positioned to lead on, and to raise the international profile and networks of the Institute and its academics in these areas.
Professor Jemma Wadham, Director of the Cabot Institute for the Environment, said: "This is an exciting time for the Institute as we continue to implement our five-year strategy and prepare for future growth. Our ambition is to be globally renowned for the excellence and impact of our research and to lead the way in inspiring and training future leaders in environment and sustainability.
"The new Associate Directors bring deep and broad experience of research funding, innovation, impact and engagement, which will be invaluable to our mission, to protect our environment and identify ways of living better with our changing planet. I am very pleased to welcome them into their new roles."