Teacher training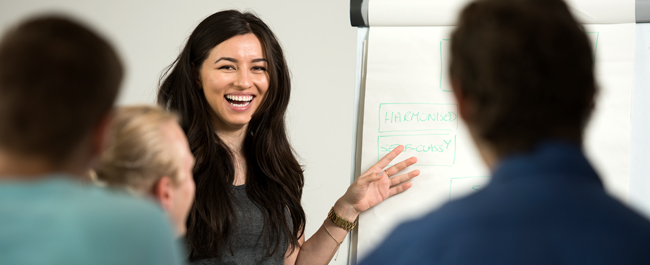 As well as offering academic language and literacy courses for students, the Centre for Academic Language and Development is also a teacher training centre.
We run a variety of TEAP courses based on BALEAP TEAP competencies.
Got a question?
If you can't find the answers you're looking for on our webpages, contact us.